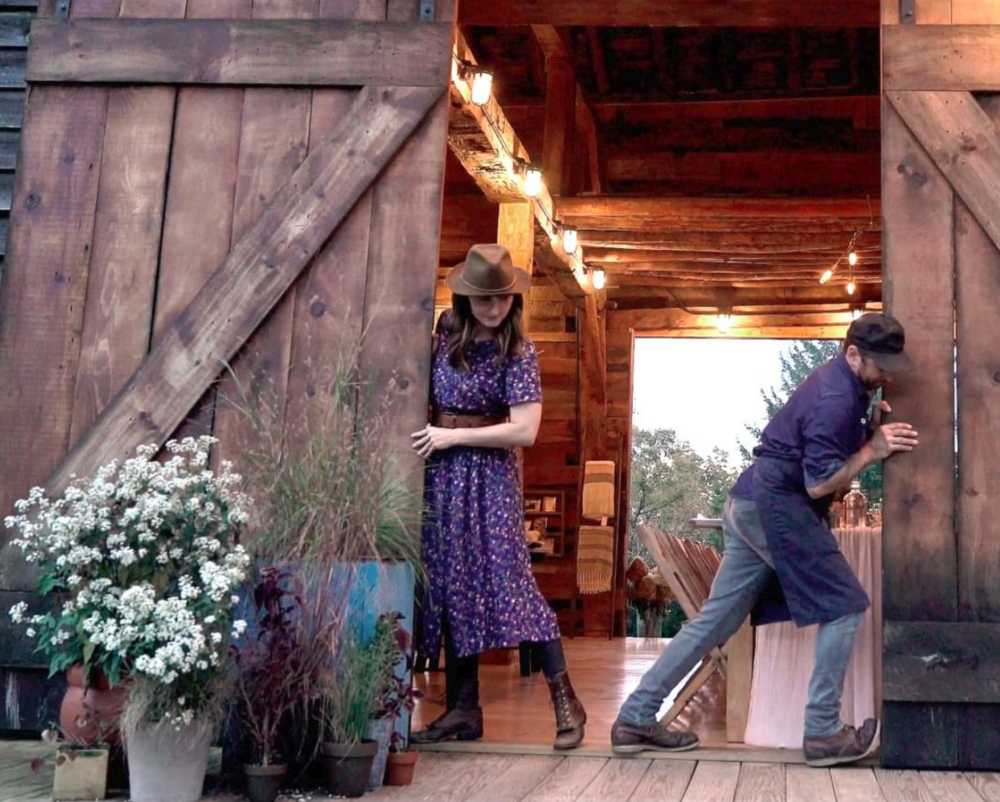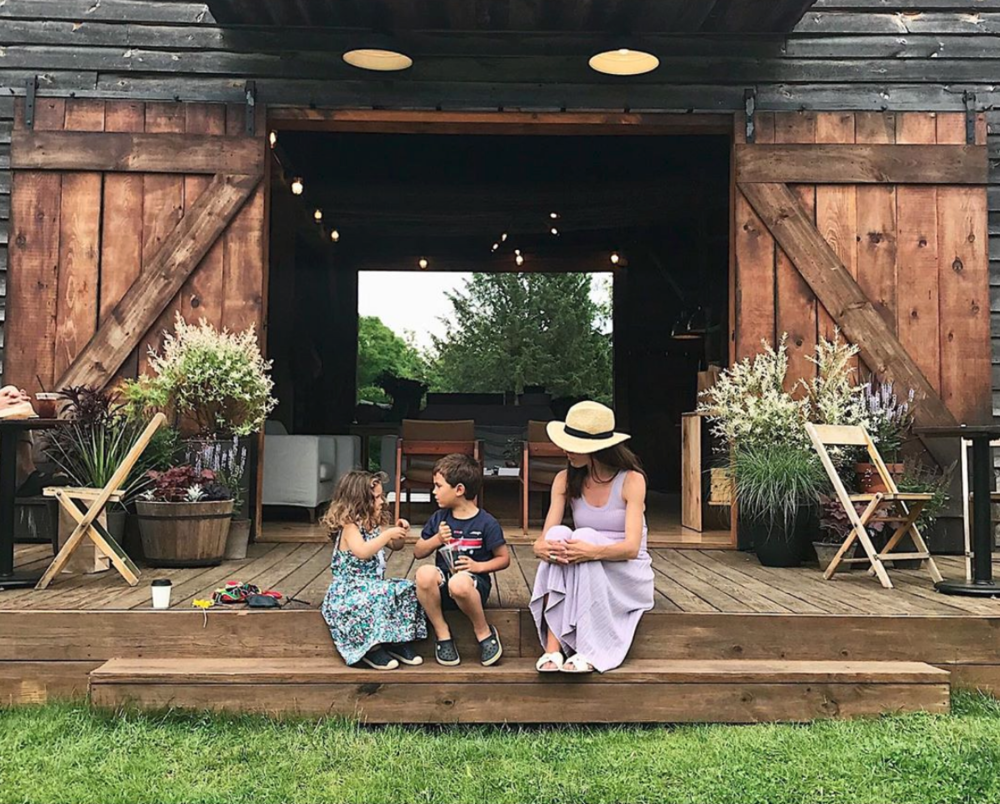 Ravenwood Barn Rental
Chris Lanier and his wife Dana McClure run a business in upstate New York called Ravenwood. With Chris's background in the culinary arts + agriculture, and Dana's background in art + design, the two have explored the integration of these worlds in an 1850s dairy barn they renovated in Kerhonkson, NY. The space has served as a gathering place for farm dinners, a design showcase of local makers, a farm stand + cafe, in addition to hosting photo shoots and brand collaborations.
Past clients have included Nike, Bentley Motors, and Mark Bittman. Several advertising, editorial and cookbook shoots have taken place in the space during its open season.
For more details regarding rental rates, equipment list and scheduling, please email: info@ravenwoodny.com